MJF2020 Participant: Damian Vernis (bass, Argentina)
Damian Vernis
Bass, Argentina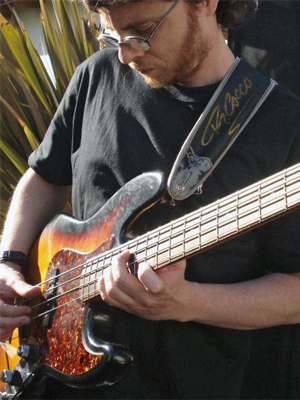 About the participant
AR, Buenos Aires
Damian is a bass player and composer from Argentina, he started with music 19 years ago. He used to play various styles with different artists performing at many concerts and records.
Now he plays with Mario Parmisano, who worked with Al Di Meola for 15 year as a pianist. They play Piazzolla music, and jazz.
He is working on his CD, where he plays jazz and South American music such as Latin, Candombe, folklore and Piazzolla music.
---
Video presentation